How to hold (or wear) AEON
You can buy AEON, print your own copy, or get merch to support our amazing illustrator here.
Buying AEON
The easiest way to get AEON is the shop of the Deutsches Museum: go to this link to buy your copy online: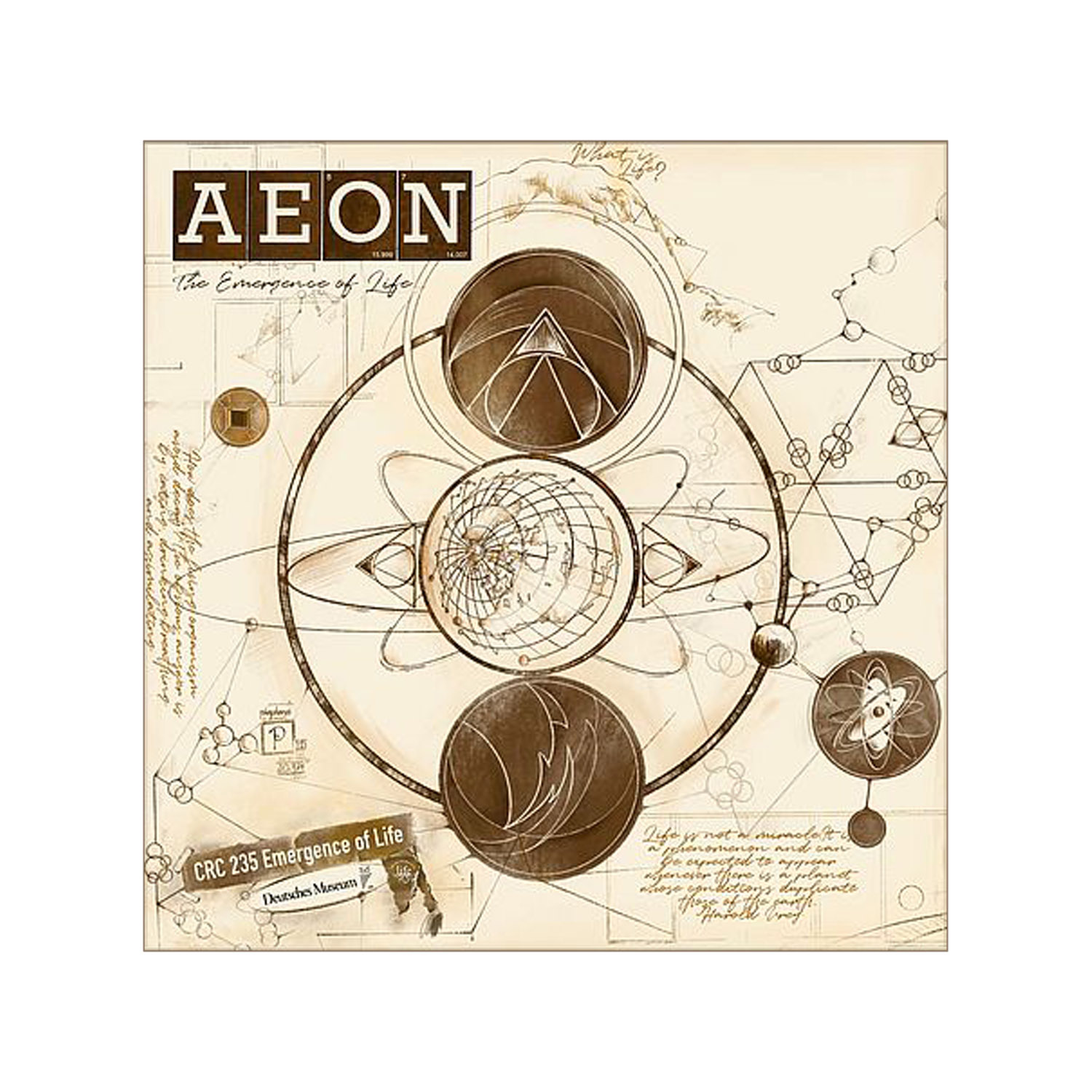 Of course you can also buy it in person at the following shops:
Do you know a game store that may be interested in selling or showing AEON? Get in touch!
For educators
Want to use AEON in your class? There are simplified rules and we are planning a full class activity. Get in touch with us to know more!
Merchandising
Our amazing illustrator Priyanka Oberoi has a RedBubble shop with plenty of AEON-themed swag: pillows, clocks, pins, T-shirts, and basically anything.

Print&Play

You can also print your very own AEON for free with our print-and-play kit! The print-and-play page has all the instructions to assemble it.